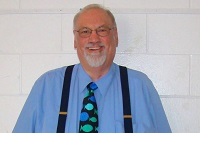 November is the time to give Thanks to God for our lives. And the word Thanksgiving is about giving back to God by serving others. It is not a simple prayer before a big meal and football. Rev. Traci Blackmon has a good way of giving this year! And although her letter is almost a month old it offers a good way to give thanks to God in helping others live in a world of violence.
Truly God is good to the upright, to those who are pure in heart. But as for me, my feet had almost stumbled; my steps had nearly slipped. For I was envious of the arrogant; I saw the prosperity of the wicked. Psalm 73:1-3
What does this phrase mean to you?  Click "Continue Reading" and share your thoughts.